To fulfill all our customer's wishes with our range of products we combine
everthing about electronic housings and it's cooling.
You can choose nearly every kind of material and every kind of maufacturing for
your casing.
We can also assembly your components after your standards.
To meet all our customers' need, we got a extensive range of products.
Example:
We produce the customized housing in every technology/or material for your electronic.
To supply your electronics we have every possibilities what heat management requires.
Also tochscreens and membrane keyboards are our specialty.
We can also assemble your products in very modern localities with the best tools.
You can find a survey on www.dynarep.de, or even with more details to the specific products on the following websites:
Fans of NMB Minebea. You are searching for axial or radial fans? Or just accessoires like fan guards, filter mats or cables. Then just hit:
Schaltschrankklimatisierung
Filterlüfter, Klimageräte und Zubehör finden Sie unter:

http://www.schaltschrankklimatisierung.com/
Kundenspezifische Kunststoffgehäuse
Kundenspezifische Kunststoffgehäuse ohne Werkzeugkosten, flexibel, technisch hochwertig und auch in kleineren Mengen:


Kundenspezifische Metallgehäuse
Kundenspezifische Metallgehäuse, flexibel, technisch hochwertig:
Kundenspezifische Eingabesysteme
Kundenspezifische Eingabesysteme, wie z.B. Touchscreens und Folientastaturen:
Meto-Fer Automationstechnik
Meto-Fer Automationstechnik und Zubehör, Sensoren und Lichtschranken in Schweizer Spitzenqualität:
Bei Fragen können Sie uns jederzeit kontaktieren: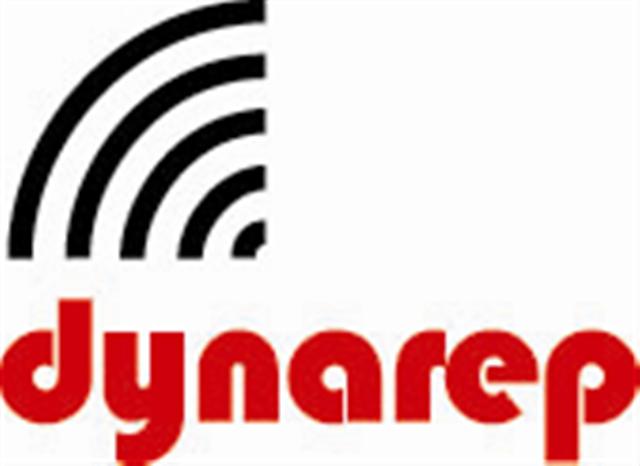 dynarep Electronic Vertriebs GmbH
Kreuzstr.1-3
82131 Gauting
Telefon: +49 (89) 893260-0
Telefax: +49 (89) 8508628